When I posted my Knock Off Pet Food Pail the other day, I told you that I had to do one for the cats, too. Well, I decided to do a little spin on it - not the original plan. The plan was to do the Cat Food pail with the same fonts as the Dog Food. I believe blogland inspired me to step out of my comfort zone, and try a foreign language. I put "Nourriture de Chat" - French for Cat Food - using the French Script Font. I designed this in SCAL2 and cut it out of the same vinyl using my cricut expression. I think it turned out pretty cute, too!!
Mr. Inspiring couldn't figure out where I wanted to keep these (there's no room in the closet because that's where my recycling is). Before I was finished with the Cat Food pail, he kept putting the Dog Food where he thought it needed to go, but I kept telling him it was in the way where he was putting it (right in walking paths...). Silly Mr. Inspiring - - he thought it should be close to her food dish. I wanted it out of the way! The corner where I photographed them is where they'll stay - - out of a walking path. I knew this was where I wanted them, and that's why I decorated them up. It's sort of in the foyer when you walk in the front door. Just a plain galvanized trash can just wouldn't do..... *smile*
Here they are together.
I was also playing around with the aperature setting on my camera - that's the difference in the pictures. The light picture was taken with the camera on auto. The darker ones were with the aperature setting on 2, and the colors are more true.
Thanks for stopping by and taking a look!!
Hugs ~~ Suz

I'm linking up to these great parties!!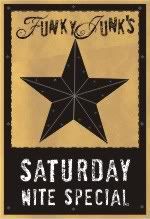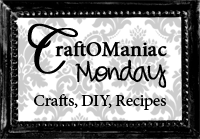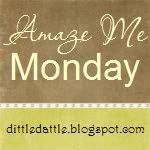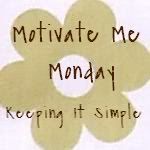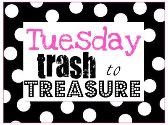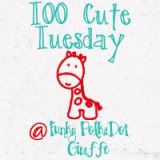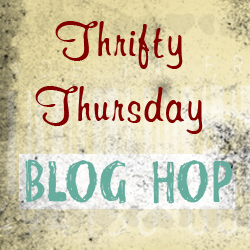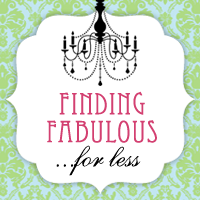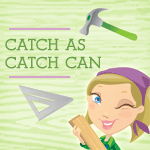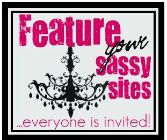 And I'm hopping with this party!!